Ready to get in the LOOP?

Introducing Imarc's
new intranet solution.
An intranet that's as flexible as your company.
Streamline your employee communications, company
updates, and important resources into one place − LOOP.
We've done it before, and we're ready to do it again - for you.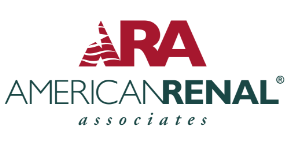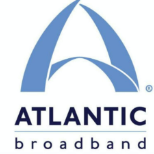 Bring your employees
together from near and far
With unlimited seats, you can keep all your employees in the loop. No matter where they are, everyone will see real-time updates without having to sift through an inbox. As your team grows, we can expand the tool to scale and add additional features.
Learn more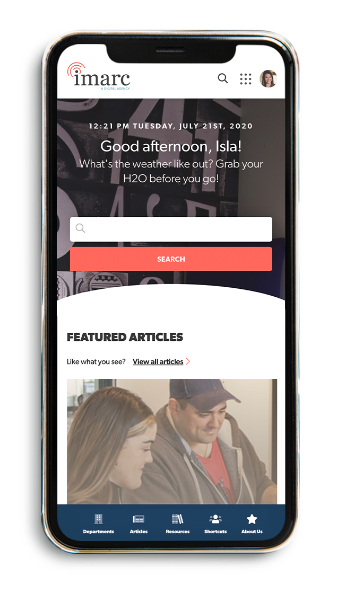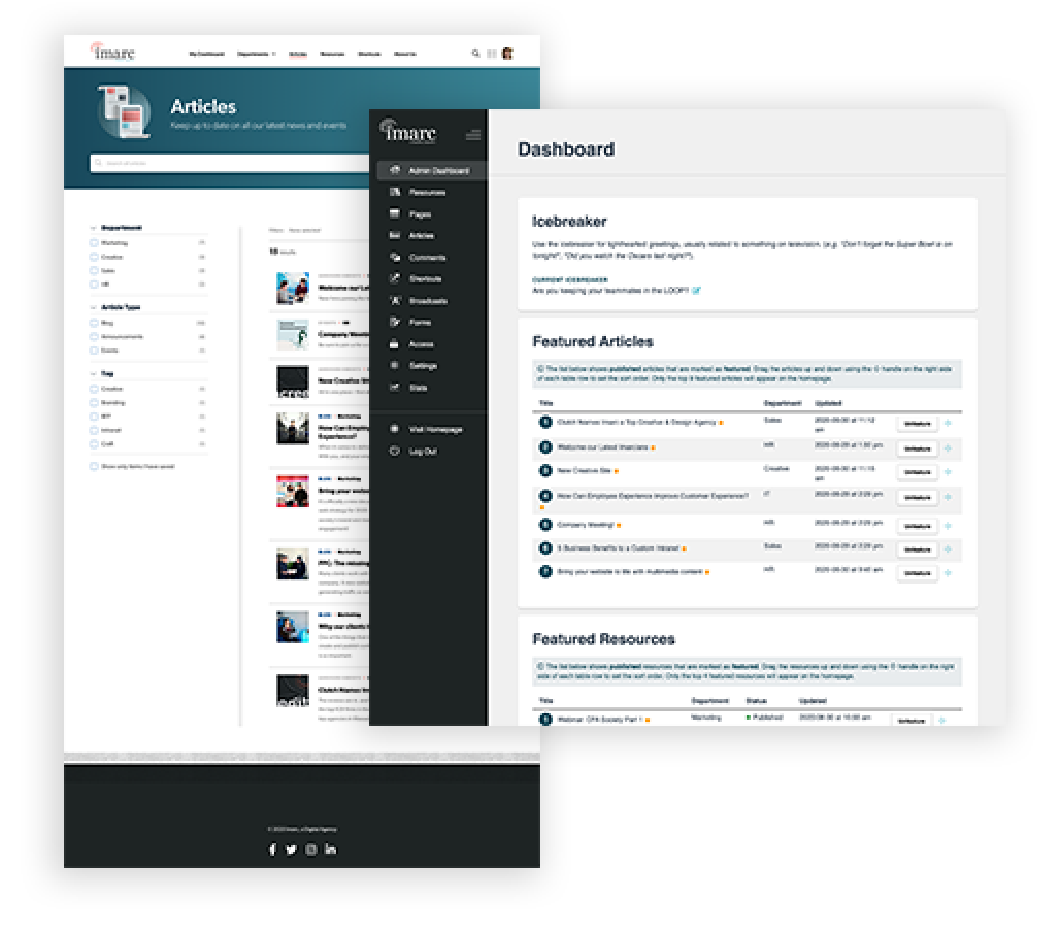 Access everything, all in one place
From important documents and resources to employee training, this is the one place for it all. Everything is organized and managed for easy access and efficiency, making it not just great for staff, but for HR too.
Learn more
Features and Pricing that Match Your Business Needs
Tell us how many employees you have:
Additional Features
Post real-time company news and updates
Mobile friendly
Scalable for any size organization
Integrates with existing LDAP/SSO/Active Directory
Quick access to important documents
Works alongside existing utility apps
We've helped several companies
future-proof their workforce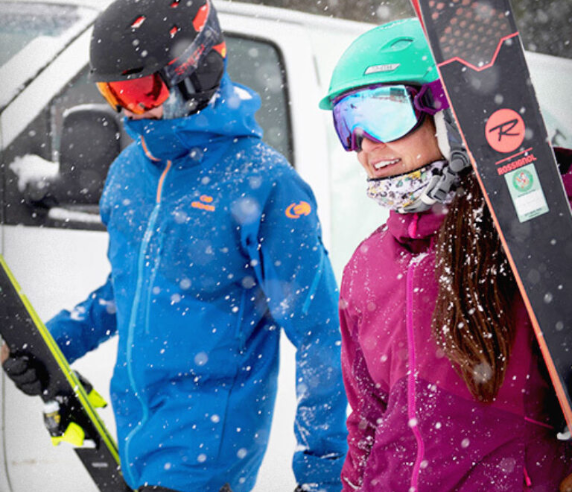 Ski Butlers
Imarc designed a custom digital solution to help Ski Butlers better run their delivery service.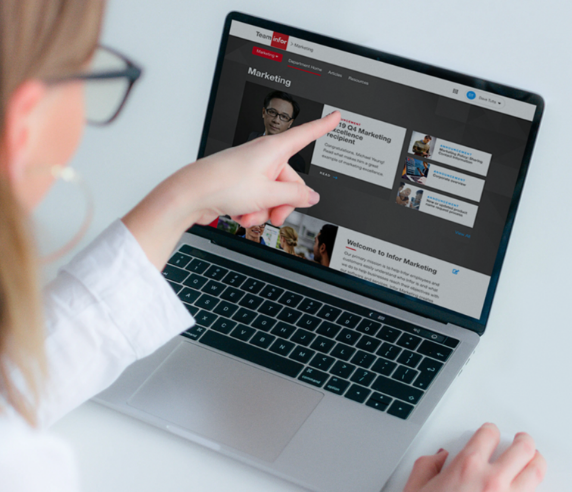 Infor
Imarc built Infor's new intranet TeamInfor, designed to inform, educate, and engage employees.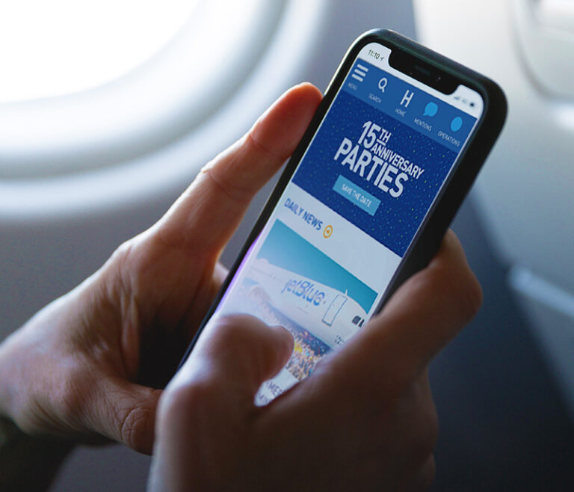 Jetblue Airlines
Imarc reimagined the HelloJetBlue intranet to better serve crewmembers and giving them a truly "fly" experience.
"It was an honor to work with Imarc. They demonstrated, very early on, a true ability to understand our business and solve for our needs—create a new intranet site, one that would increase engagement and foster community. Imarc delivered incredible results, taking our former site to new heights. We couldn't be happier with their work and subject matter expertise."
What are you looking for in an intranet?
Let's talk about how LOOP can work for you.
Have something else in mind? From branding to web development, we do it all.