What is the Inc. 5000?
Created in 1982 by Inc., the Inc. 5000 list has grown into one of the most prestigious lists for private companies in the United States. A symbol of entrepreneurial success, many accomplished brands such as Pandora, Zipcar, Zappos.com, Microsoft, and Zillow got their first national exposure as honorees on the Inc. 5000 list. Companies are ranked by overall revenue growth over a three-year period and are individually profiled on Inc.com. This year, Imarc ranked #3,776 overall and ranked #306 in marketing and advertising. We also ranked #111 in Boston and #115 in Massachusetts. Check out Imarc's Inc. 5000 profile here.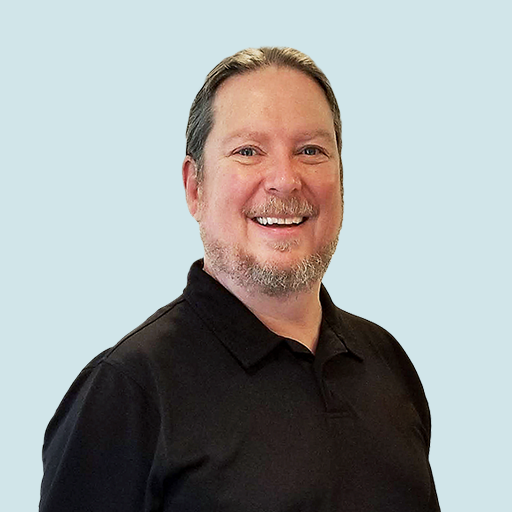 The past year has been one of the most memorable, and at times the most challenging of our professional careers. But even in the face of the challenges, adaptations, and uncertainty, demand for our services has never been stronger. The 87% three-year revenue growth that earned Imarc this spot among all these great companies on the Inc. 5000 list was certainly a nice thing to have accomplished, but it's not what I'm most proud of. I'm most proud of our team, the 71 people that produce the excellent work that our clients find so valuable. They pulled this off while juggling their responsibilities to their loved ones, making time for their own self-care, and with a tremendous amount of camaraderie and collaborative teamwork with each other and our clients. Nils Menten, Imarc Founder, Partner, & CEO
Imarc's 2021 highlights
2021 has been a remarkable year for our team. While we are proud of all of our client work, here are a few projects that we are particularly excited about.

Devo Technology
Imarc partnered with Devo Technology to redesign its website and create a centralized digital experience for its customers. A leader in the technology space, Devo's new website not only represents its dynamic brand but also creates simple yet distinct user journeys that aim to educate and engage visitors.


Magnitude
After consolidating multiple websites into one rebranded website, Imarc worked with Magnitude to continue to support its post-launch goals. In particular, Imarc facilitated homepage updates, developed landing pages, and created banner ads to help fuel Magnitude's demand generation. Imarc also created a visual system to educate visitors on the value behind Magnitude's products.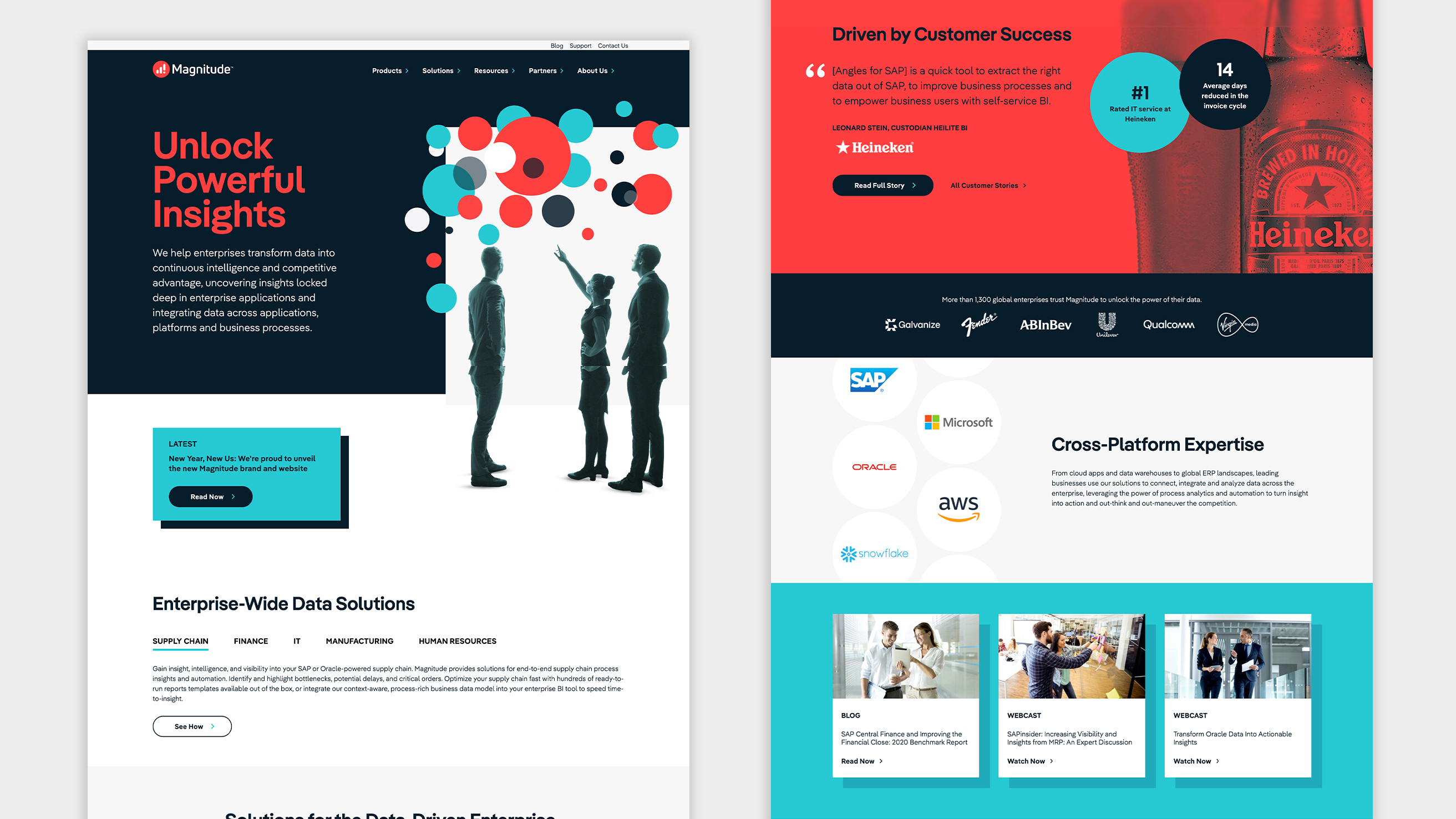 Metro Credit Union
To reflect Metro Credit Union's financial expertise and extensive offerings, Imarc redesigned its website to reflect its focus on member support. The new site functions as an educational cornerstone that is designed to inform new and existing members, and nurture member relationships.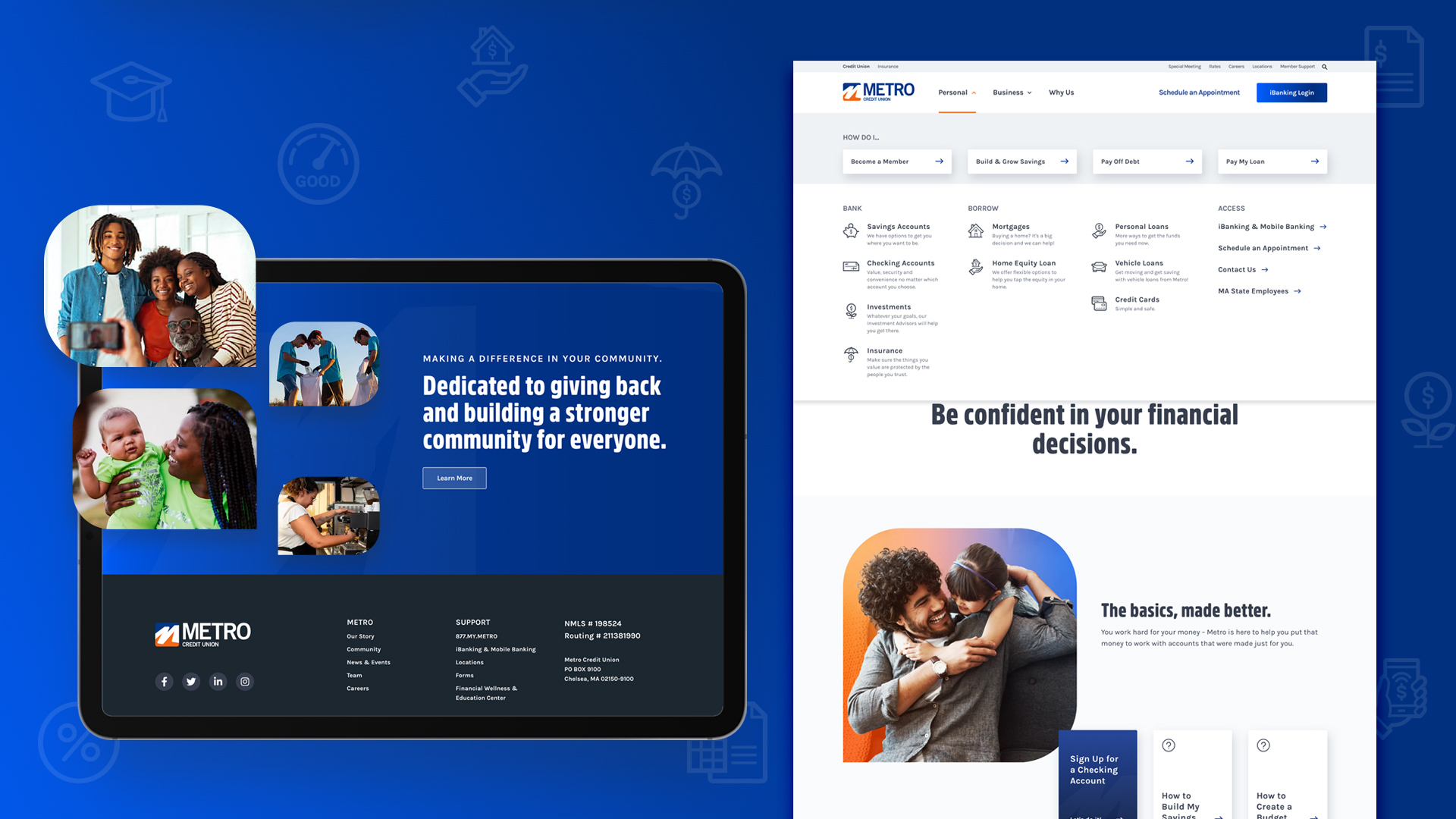 Atlantic Broadband
Since 2013, Imarc has been Atlantic Broadband's development agency of record. Imarc has provided enterprise-level support for the duration of the partnership, and most recently developed a new customer product structure that streamlines its online buy flow and solves notable pain points.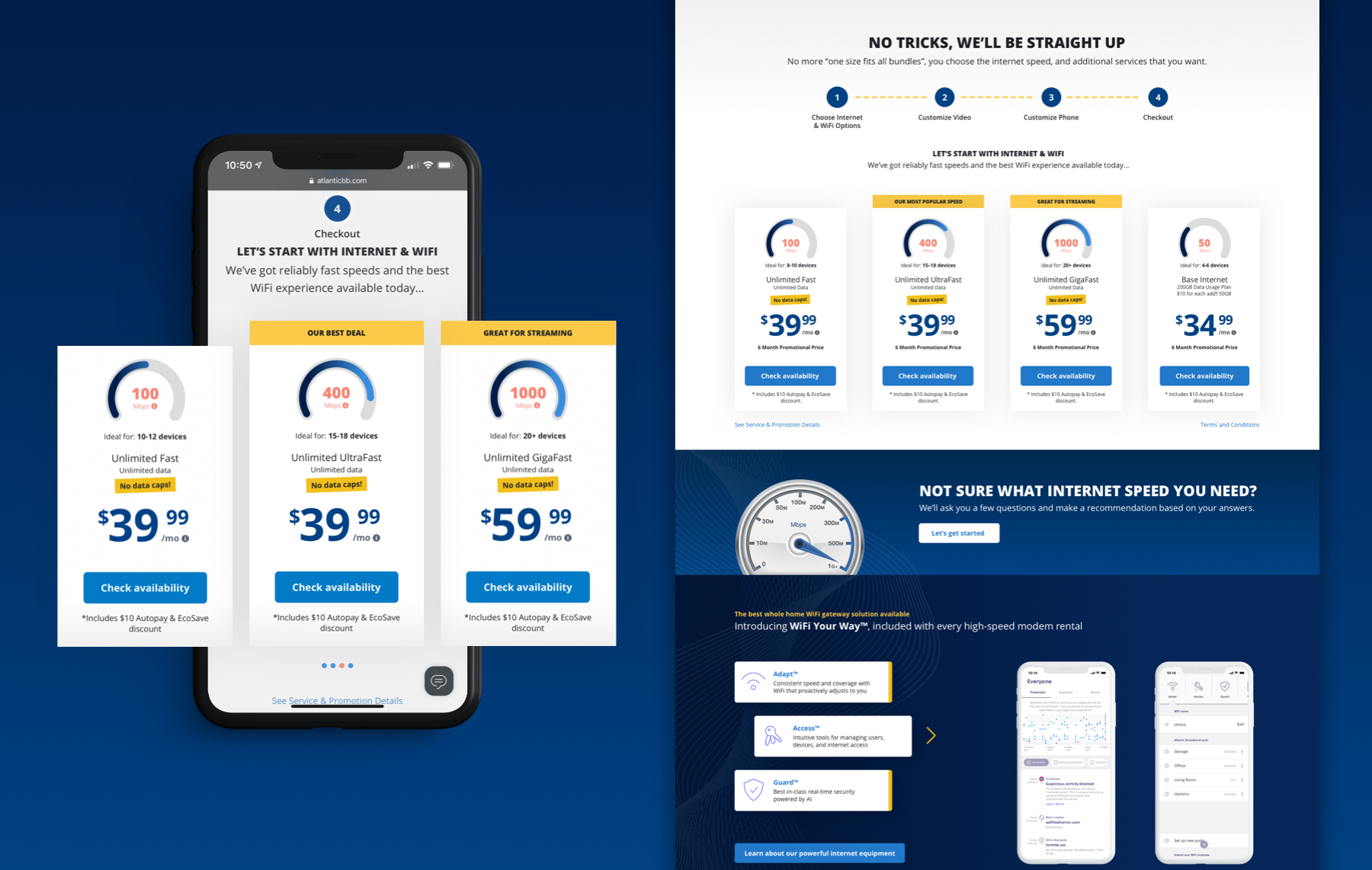 Bright Horizons
As Bright Horizons' agency of record, Imarc has worked to redesign Bright Horizons' College Coach website, develop a virtual learning center, and create a digital learning environment to support parents and students throughout the pandemic. Smooth user journeys and consistent brand elements were applied to multiple websites in order to create a simplified, easy-to-use experience for users. Additionally, Imarc created a powerful new content management system on Bright Horizons' 9.2 Sitecore infrastructure to enable robust integrations and consistency across numerous websites.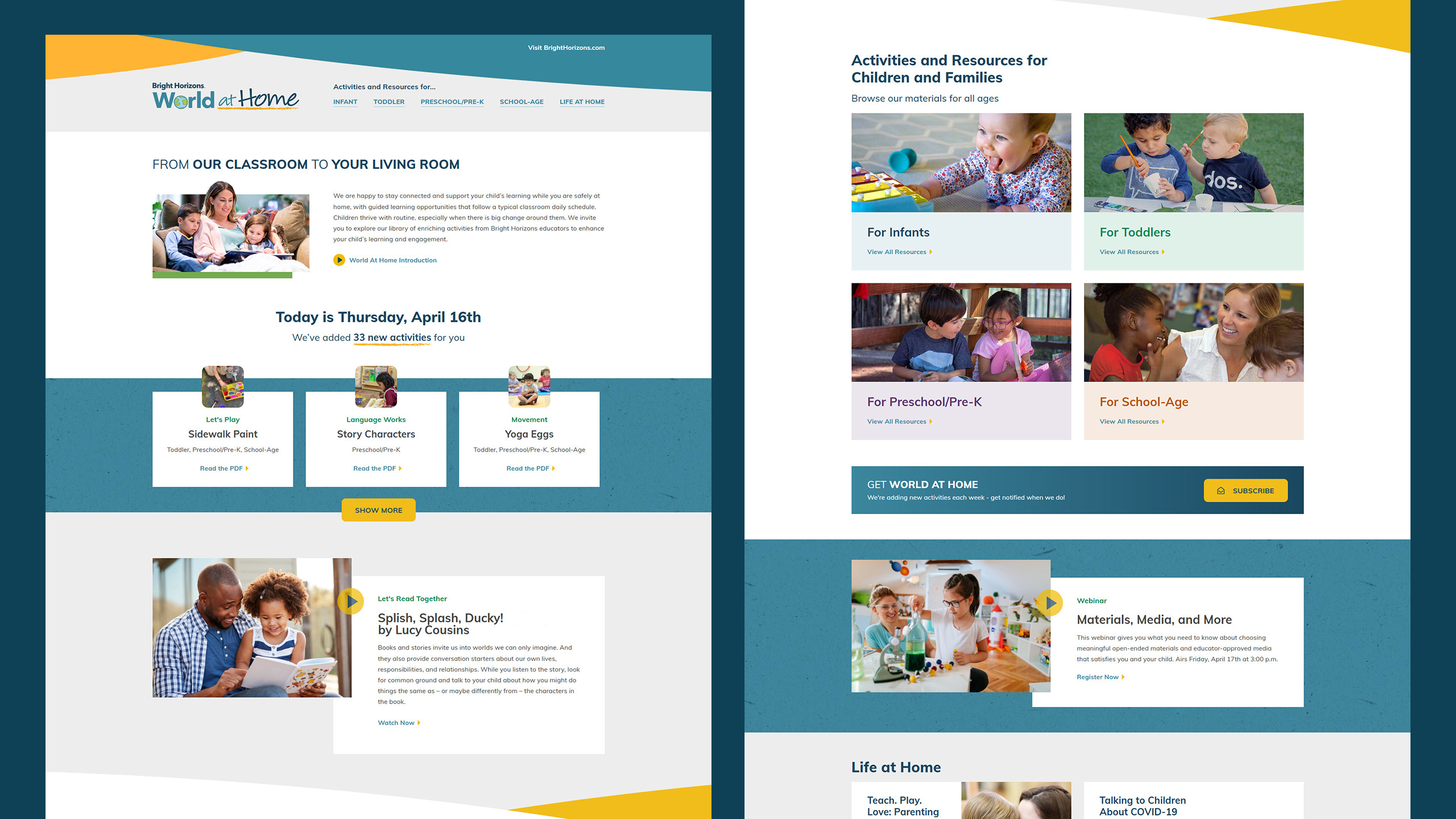 A focus on sustainable growth
In addition to delivering world-class client work, Imarc has adjusted to evolving workplace trends and adopted new ways to maintain our culture and productivity.
Since March 2020, Imarc has successfully onboarded over 30 new Imarcians in over a dozen states. Although growing through the pandemic has been challenging, we've learned a lot along the way. We've implemented new strategies to refine our onboarding process and better support new colleagues. Check out 11 improvements you can make to recruit and support remote employees to learn more about how you can ensure your remote employees are set up for success.
We've also sharpened our focus on personal and professional growth through continuing professional education courses, webinars, and workshops. In addition to leveling up our skills, focusing on professional development will position our team to better support clients and keep up with ever-changing digital trends. If you're looking for a new opportunity or are interested in joining our growing team, check out our open positions.
Ready to start your next project? Imarc's versatile team of engineers, designers, strategists, and marketing consultants are ready to help! We love to push the limits of creativity and user experience to help your brand stand out. Want to learn more about the Imarc process? Let's talk!